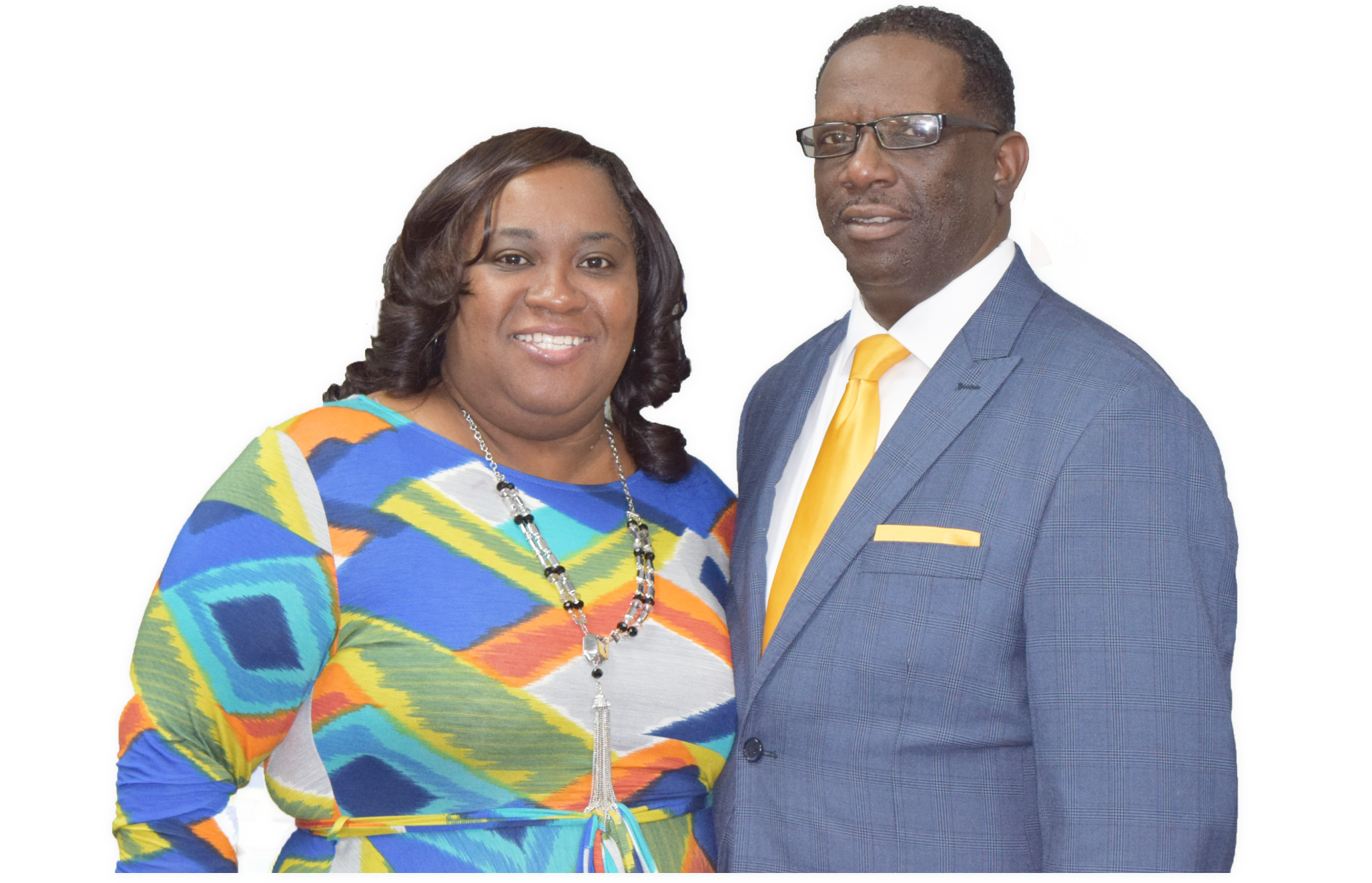 Father, I Thank You , that it is Your will that my home be free of anger, of fear and hostility. I cover my family and my home with the Blood of Jesus. I declare that satan has no place in our lives or family experiences. When there is disagreement and confrontations, we handle them in a manner that pleases our Lord and give no place for any demonic occupation. I boldly declare, I have the discipline to bridle my tongue as I control my emotional responses to verbal attacks and my kind words always turn away wrath in Jesus Name.

I rest in Your Word, as I am unwilling to be offended. I yield to others for the sake of peace because no weapon formed against me prospers and God you are perfecting all that concerns me. I choose to rejoice in advance for the manifestation of Your peace among all my family members.

Your peace surpasses all understanding and a spirit of respect and honor prevails to the glory of God! Thank You Father I receive the blessing reserved for the peacemaker in Jesus' Name.

Amen!