Pastor Henderson is available for Revivals, Conferences, etc. Please feel free to contact us if you are interested in Pastor Henderson speaking at your Church or your event and sharing his heart, and the Truth, God's Word or click here if you would like to purchase some of his teachings and messages.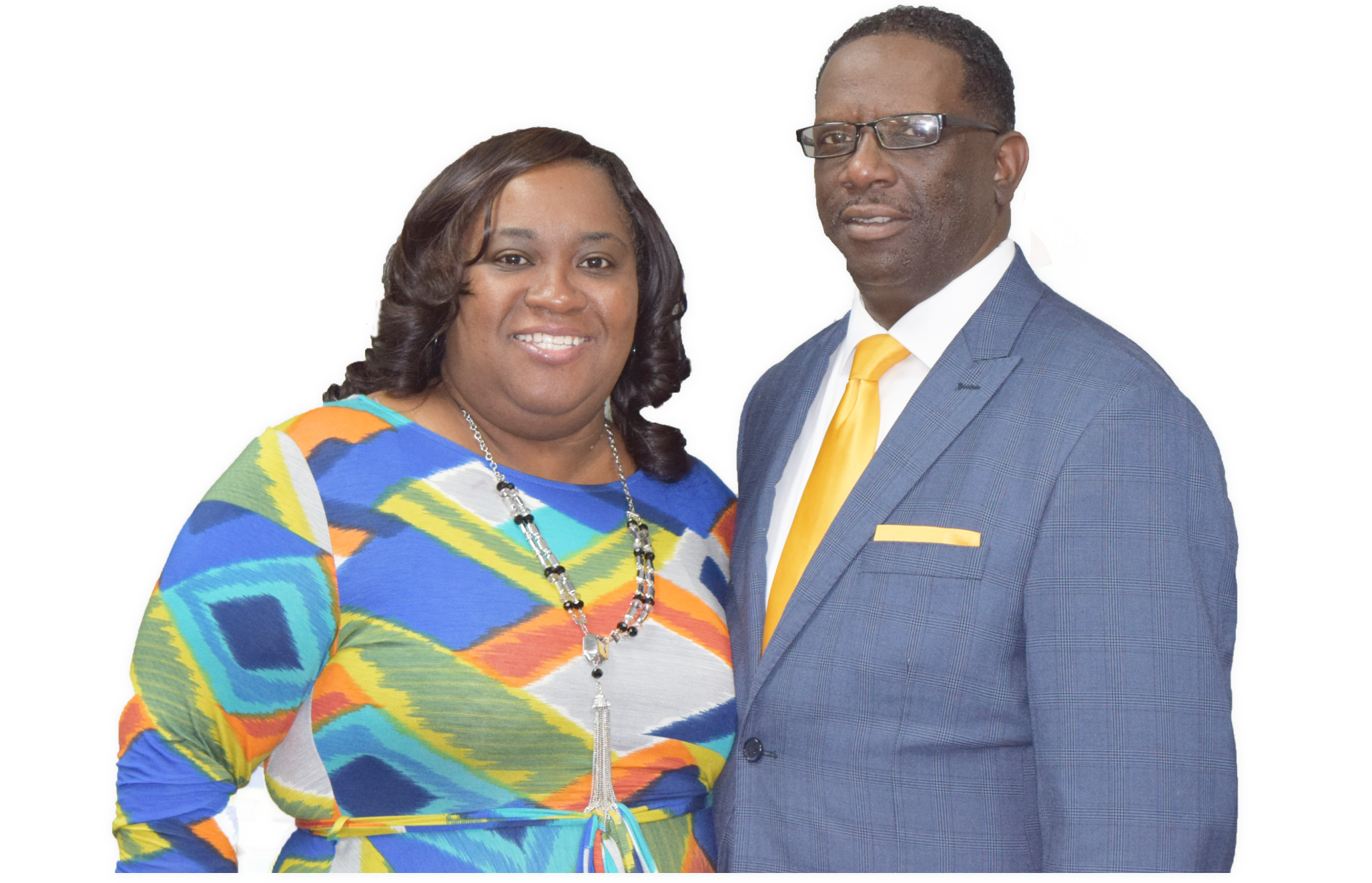 JANUARY
9th & 10th Fresh Start 2017 6:30PM Nightly Abundant Life Church of Brookhaven, MS
MAY
4th, 5th @ 7PM nightly & 6th @ 11:00AM, Identity Impact Conference MS Gulf Coast. Fountainbleau Community Center, Ocean Springs, MS.
JUNE
11th 8:00AM, Berean Family Worship Center, Milwaukee, WI.
10:00AM Berean Family Worship Center, Germantown, WI.
OCTOBER
7th 5:00PM, Jubilee Revival Center, Vicksburg, MS
19th-21st 6:30PM Nightly 19th & 20th, 11:00AM 21st. Identity Impact Conference

Evergreen Ministries International El Dorado, AR
JULY
2nd 8:30AM, Pine Grove Missionary Baptist Church, Summit, MS